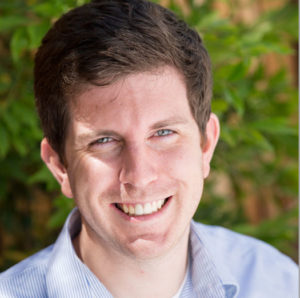 Hi, my name is Sean Cavanaugh and I am Technical Marketing Engineer that works for Ansible in Durham, NC. Follow me on twitter or shoot me an email at sean at cavanaugh.pro. if you already know me via Cumulus Connect to me on Linkedin
My Early life:
I was born in Boston, Massachusetts. I moved before I was a year old to New Hampshire, then soon after, to Wichita, Kansas. When I reached my pre-school years, my dad was transferred to Seattle. At age eight we moved again to Raleigh, North Carolina. I lived in five different states before I made it to Clemson University, making South Carolina my 6th state!
Since my mom was still a full-citizen of Canada when I was born, I have had both American and Canadian citizenships. I went to Cardinal Gibbons High School in Raleigh, which is near the PNC Arena, where the Carolina Hurricanes and NC State's basketball team play. During High School I ran cross-country and track. I achieved 11th place at the NC State Championship my senior year with a time of 16:40 for the 5k (3.1 miles). I also was able to run a 4:40 mile during High School, something that hopefully I can achieve again someday. Now I am trying to just stay in shape!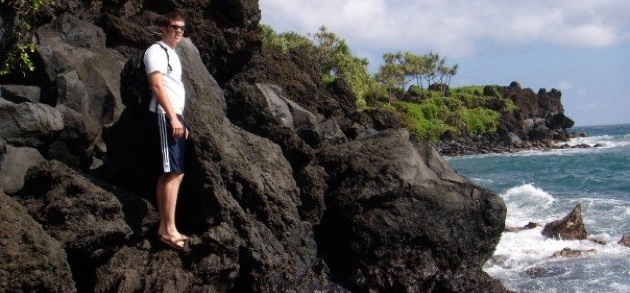 *If you were wondering, this picture was taken in Maui on the road to Hana.
My Computer Networks Career:
After graduating Clemson University with a degree in Computer engineering I moved to Charleston, South Carolina and worked for SPAWAR. SPAWAR (which stands for SPACE and NAVAL WARFARE) supports the Department of Defense, primarily by helping the U.S. Navy with technical engineering efforts. I had a tremendous time at SPAWAR but had co-oped at Cisco during my University career and wanted to get back to them.
In 2010 I moved to Raleigh, North Carolina and began working for Cisco Systems as a Quality Assurance and product certification engineer primarily focused on IPv6. After completing numerous IPv6 product certifications and fixing hundreds of bugs I moved over to Cisco's defense program to help Cisco obtain US government product certifications to validate Cisco equipment and software for sale to the US Department of Defense. In 2013 I started consulting at Cisco and obtained a Cisco Certified Internet Expert (CCIE) certification. I primarily supported the 106th Signal Brigade out of Fort Sam Houston in San Antonio, Texas. In 2014 I decided it was time to leave Cisco and help forge a new path with Cumulus Networks. It turns out a startup is the perfect place for my combination of passion and hard work. Every day is now an adventure and we are pushing technology forward every day.
My personal life:
I got married to my beautiful wife Jamie on December 30th, 2010! We met and live in Chapel Hill, North Carolina and enjoy it tremendously. My wife works as a Clinical Pharmacist as the University of North Carolina and gets to teach as well as meet with lots of patients in her post-hospital rehabilitation clinic.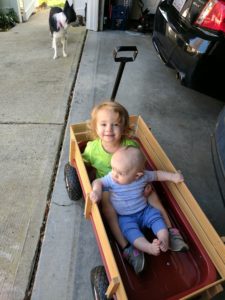 We had a baby girl named Aria in October 25, 2014, and had a son named Ivan on September 16th, 2016. My daughter loves her brother and is currently obsessed with him. We can only hope they remain close and never fight or bicker!
My wife and I also love animals. We have two cats (Zoey and Dora) as well as our infinitely entertaining Border Collie Lexi. Lexi enjoys herding the cats around the house and keeping them out of trouble.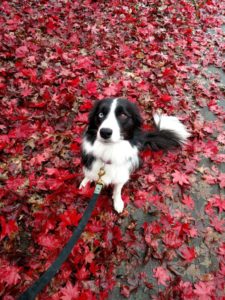 My family owns a cottage on Lake Huron (Georgian Bay) in Canada, in the town my mom's home town (Parry Sound, Ontario). I was on the Parry Sound Sailing Race Team in the summers of 2003 and 2004 and came in 2nd at PCYC in Toronto for the 16 and under division for 420s (a type of sailboat). Hopefully I can get some time to sail more and teach my kids to sail. I am very rusty at the moment.
I enjoy playing piano, guitar and creating electronic music. I also enjoy video games although my Border Collie Lexi does not like to let that happen! As the kids get older I hope they have some hobbies with music so we can play and sing songs together.
I hope you enjoyed reading, don't hesitate to reach out for questions.