For photos specific to my career check out my: Work Photos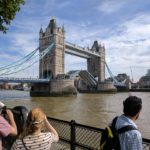 Jamie, Aria, Ivan and myself visited London, the Isle of Lewis in Scotland, and Munich Germany in Summer of 2017. For those who are scared of traveling with young children it was worth it. The memories will last a lifetime.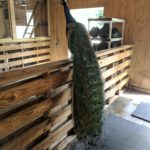 Family took a trip to the Greensboro Science Center on July 4th, 2017.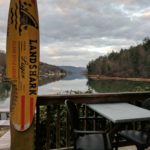 In March, 2017 we went to Lake Lure to visit our friends Lawton and Rachael Stroud. Unfortunately they got sick and were unable to make it but we made the best of the weekend.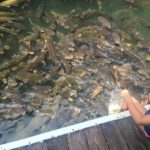 In June 2016, Jamie, Aria and myself took a trip to visit the Gospodarek family at Smith Mountain Lake.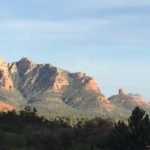 In April 2015, Jamie, Aria and myself took a trip to Sedona, Arizona. We got to see amazing vistas, eat great food, and scare Jamie's pants off at the Grand Canyon. I don't think Aria will remember this trip, but we got our money out of the baby bjorn.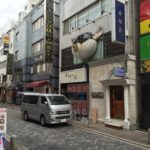 In the winter of 2015 I had a work trip to Tokyo, Japan to teach some bootcamps on Cumulus Linux for some partners. My coworker Jack took me around and showed me lots of awesome things including an old styled Japanese market.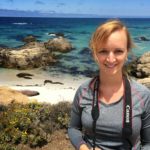 Jamie and I took a trip to Monterey, California in July 2014. This was our last trip before we had Aria, so we consider this our Baby Moon!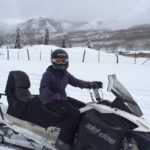 In December 2013, Jamie and I met up with my Dad, Eileen, Callan, Molly and Quinn and my brother Ryan in Park City, Utah. We had a blast skiing, snowmobiling and just playing card games with family.
Older Albums